05/03/2020
Not many activities here, but I would like to share with you the video I did for Deadspace (Australia)

04/09/2018
I'm really proud to announce that I'll expose at The Heart Of Darkness in Manitowoc -Wisconsin in USA!!!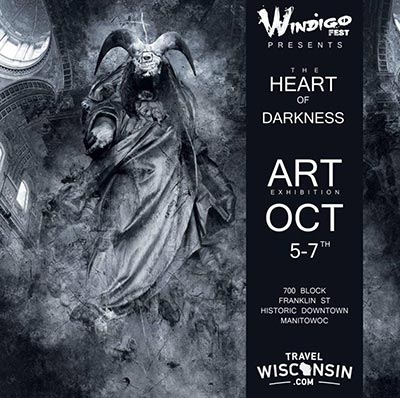 The new Events menu will keep you posted about the expositions where you can see my pictures..

29/08/2017
A lot of new pics in Necroniverse gallery with a new model I'm really glad to work with : Lady Decay.
A lot of new pictures for the Greenscapes gallery too.

14/11/2016
Website under the domain www.necroniverse.com !!!
New gallery - Videos

11/09/2016
The new website is online, still on work, but many pictures are already available.
More pictures are coming soon!!